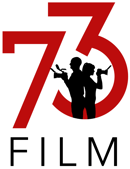 A MULTILEVEL PERSPECTIVE
ON OUR JOB
Every set is different. The videographer sets up his equipment with concentration. All attention is now required to align all elements and set all parameters correctly.
Scenes can be filmed from different angles and we are happy to send up our drone up as it will add an extra dimension and increases the value to the production.
Our equipment are our tools
It is important to allocate all the time necessary to preproduction. It is an essential part of our work.
The project will be rigorously defined. Who is the target audience and what will be the narrative? Where do we film and how will we lighten the scenes?
The script is the heart of the project. "Story" is the keyword here and the main guiding principle. It establishes how to capture the viewer's attention.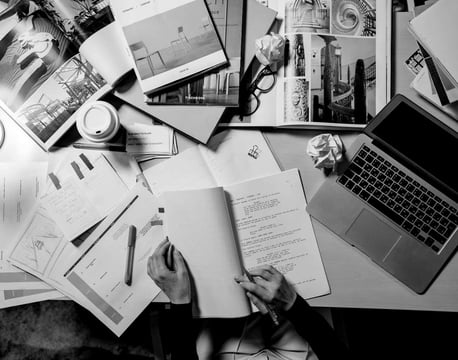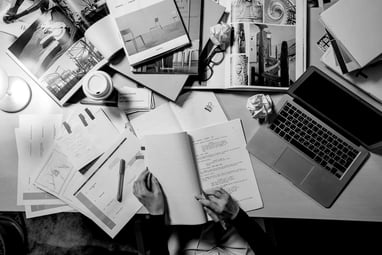 As soon as we agree on a location, the next step is to find the best camera angles.
Here, photography has a few parameters that are coordinated and aligned with each other: Perspective, symmetry, guidelines and natural aesthetics.
The scene will attain the desired visual depth which will add to the story.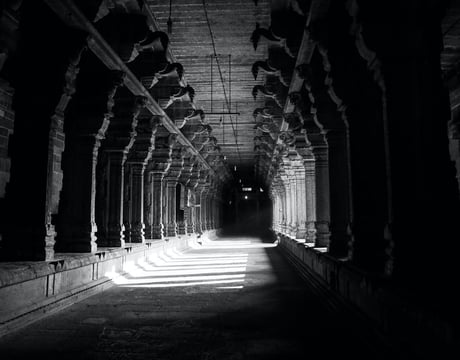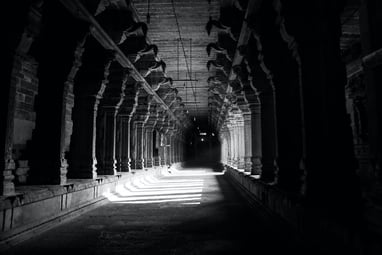 Lighting a scene is well crucial. It creates mood and atmosphere.
It guides the eye in highlighting parts of the image. It highlights features of people in front of the camera.
The back planes of the image are also illuminated and, in combination with perspective, the scene acquires pictorial depth, which should be pleasant and aesthetic and, depending on the intention, can contribute more or less to the content.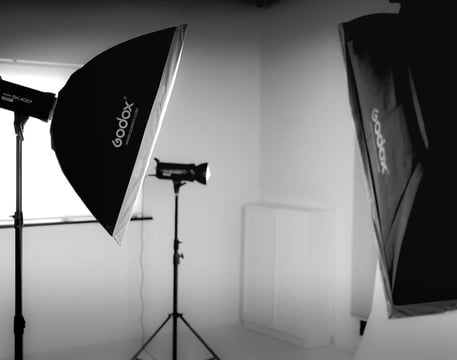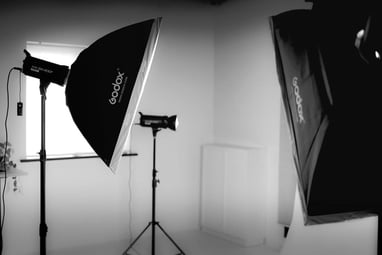 Film professionals like to say: "Sound makes 50% of the film". Bad sound will spoil the most beautiful imagery.
Story immersion cannot be disturbed by bad composition, lighting or sound.
We use professional equipment and we make sure that our recordings are clean.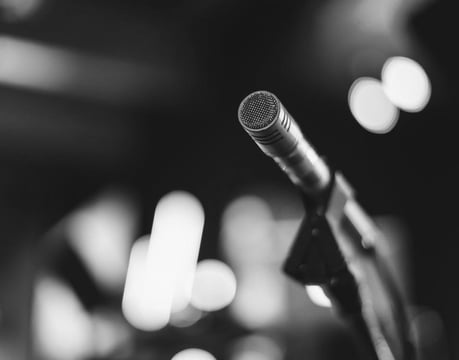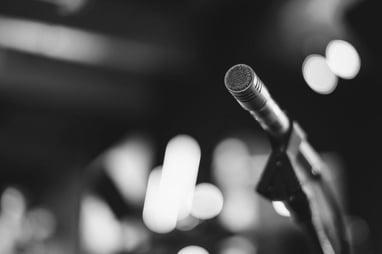 Postproduction and editing
In editing, filmmaking as an art reaches its perfection.
We edit with professional software and emphasise neat coloring. The colors are adapted to the client's company's own colors.
The editing strives for a smooth and rhythmic flow of the individual scenes. Voice, music but also background sounds and effects are coordinated with each other.