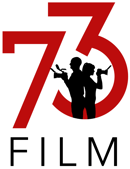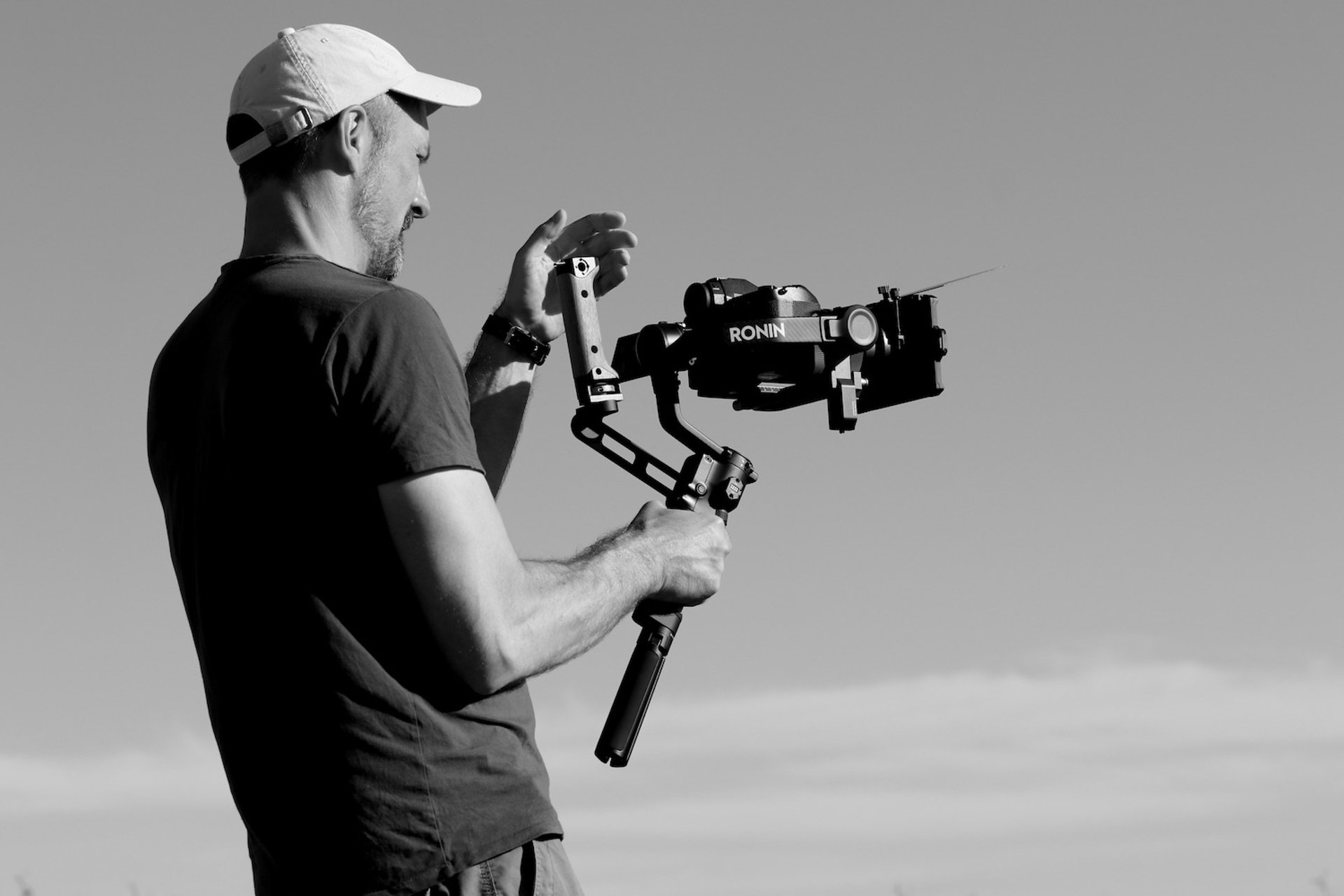 73 FILM
WE STAND FOR QUALITY!
Steve Strasser: Camera and Editing
Bachelor in Sociology - Orientation Media, Brussels
I started filming 15 years ago in Brussels. Over the years I have gained valuable experience in many fields such as contemporary dance, documentaries and long format film productions. As a technology and film enthusiast, I have been exposed with to a wide variety of film equipment and editing programs.
People tell me that my way to film and edit arouse emotions. For me, filming is an incredible source of inspiration and joy. I get exited every time I edit, bringing the scenes to life as I imagined it.
Simone Busch: Director and Camera
After completing my studies in media science at the University of Trier, I took the leap into self-employment. I was able to expand my skills as a photographer, filmmaker, actress, coach and as a lecturer at art academies.
My great passion belongs to visual media and I have presented my artistic and documentary work in numerous expositions. My best known project is "RaumMann", in which I have portrayed 76 gentlemen from the Trier region.
Through my many years of coaching experience, I know how to bring out the best in people and stage them in a natural way. Behind the camera, i am constantly looking for particular camera angles and perspectives.
Studies in Media Science, Master, Trier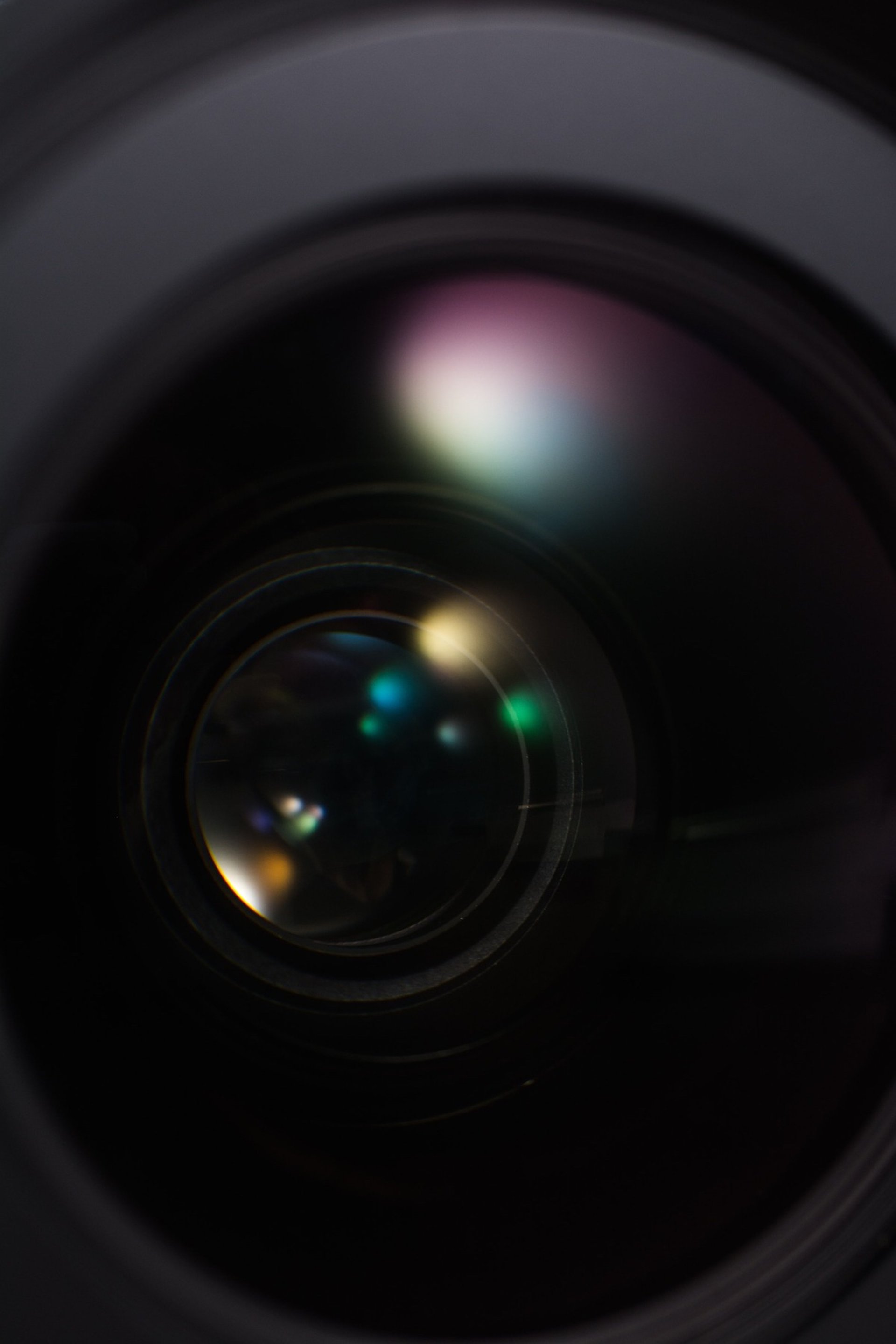 No need to say that we use professional gear. The acquisition of this equipment does flow into the costs, but it should never be a pretext for surcharge. The price for our productions derives from our long-time experience and the associated skills as well as from the scope of the project and the amount of time spent.